Pierino e il Lupo in Jazz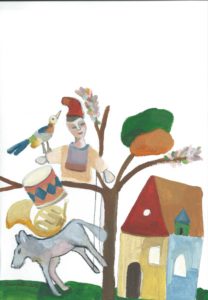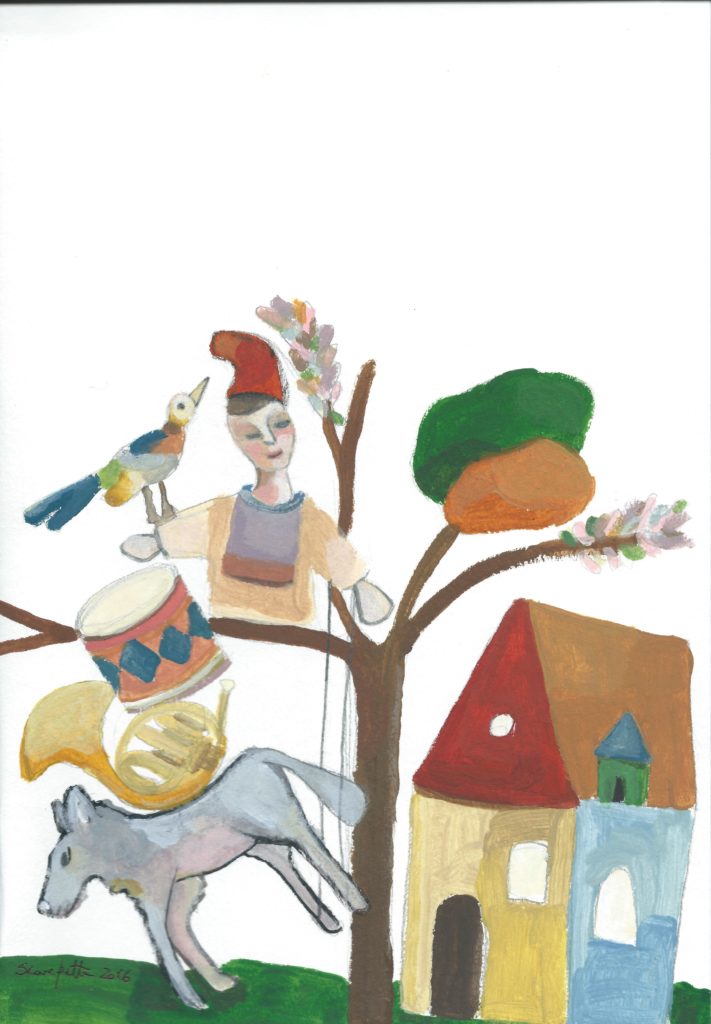 Illustration: Gennaro Scarpetta
An original Jazz revisitation of the Sergei Prokofiev's tale, "Peter and the Wolf", signed by Igor Caiazza. As with the original version, each character of the Work is represented by a different instrument, and in this case, because it is a Jazz Band instead of a Symphony Orchestra, instruments harmonies and rhythms takes a completely different flavor. The structure, themes and tones of the work remain unchanged, but the harmonies and the rhythms become modern. So, ranging from Swing to Latin, from Rock to Jazz Ballad, "Pierino e il Lupo in Jazz" is a light show but intellectual in the same time, comic but intimate, for children and adults, for jazz fans but not only!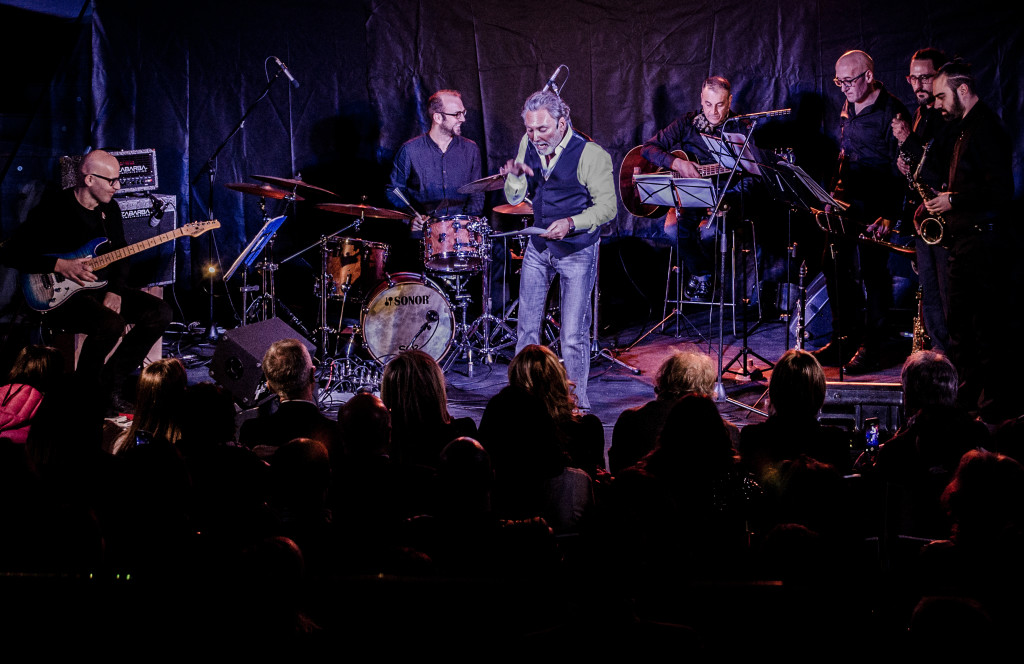 Pierino e il Lupo in Jazz with the neapolitan actor Francesco Paolantoni.
CrossOver Quartet

Matteo Sarti, Piano
Elena Miliani, Flute
Paolo Paolantonio, Double Bass
Igor Caiazza, Drums
This project proposes to the listening audience a transversal journey through the mingling of various musical genres. The musicians involved in this project have a strong reputation in the field of classical music and extensive experience in the field of jazz and modern music. This makes the project unique and interesting.
Cassa Di Risonanza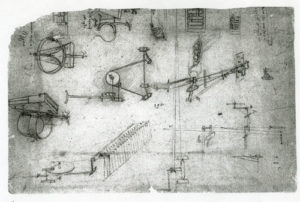 Alessandro La Corte, piano
Rocco Zaccagnino, Accordion & Accordina
Aldo Vigorito, Double Bass
Igor Caiazza, Drums & Percussion
The Resonance is not only the amplification of a sound in the musical sense or the echo effect that a given place can have depending on its amplitude. This term is often used to describe the sound of a poetic verse, or to make the news more prevalent or prominent, and in physics, when one body resonates with another, it describes a harmony of vibrations.

Theaters, Churches, most of Musical Instruments, have a sound box, to amplify what we are expressing, reciting, performing, so that it can be perceived by everyone.
To act as a "Cassa di Risonanza" for an event, therefore, means amplifying it, putting it at the center of attention.
 Parresia Project

Igor Caiazza, Vibraphone
Carlo Gravina, Sax
Max Laganà, Bass
Amedeo Ariano, Drums
Parresia Project is a "container" of original pieces and it's born, as the meaning of the word it explains, because the will the right and the duty to say everything, without filtering or deformation or censure between thought and words: say everything, and so say the truth. The compositions, deliberately written of throw, and completely devoid of a particular compositional style, are the purest and instinctive expression of a period of evolution, growth, rebirth.
Currently "Parresia" is available on all digital distributors (iTunes, Apple Music, Spotify, Amazon, and others).